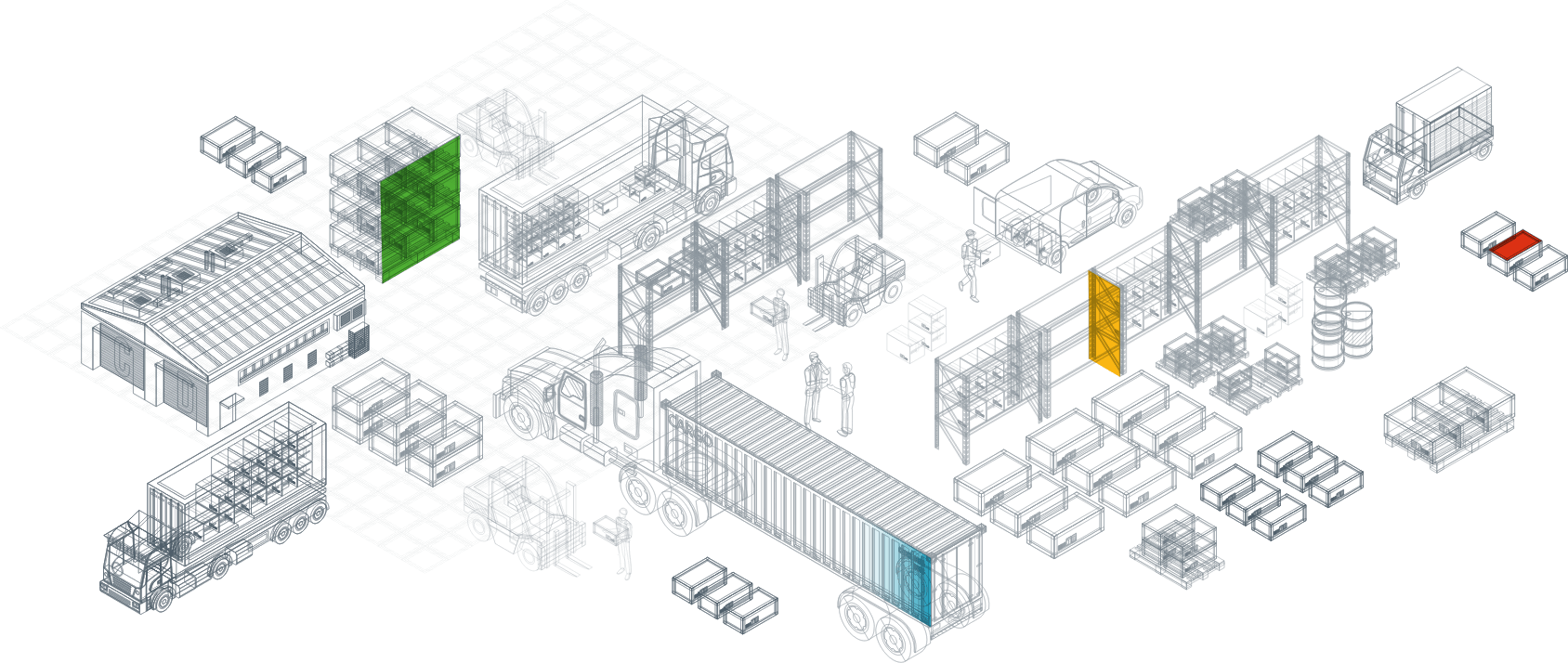 Sales
Forecasting

And Smart

Replenishment

In The Cloud
AI-driven sales forecasting, replenishment optimization, and exquisite inventory management.
You were asking and we responded. To make our product easily accessible from anywhere and to anyone we have moved it to the cloud and placed it online as an app. We have also streamlined onboarding and turned VERITICO STOCK into a plug-and-play tool.
Avoid Stockouts Altogether
Increase Your Income by 5%
Manage More Suppliers With Fewer People
Improve Your Long-Term Negotiations With Suppliers
Fine Settings and Consultations With Our Experts
Benefits
VERITICO helps you to buy less and sell more.
Follow our recommendations to decrease your inventory, so you can free up your cash for growth.
Clean your product portfolio and concentrate on the products which create most of your profits.
Save up to 20 hours per week with automation.
99%+
Product Availability
Maintain maximum product availability with smart algorithms.
Sales & Inventory Forecasting
See what you will sell in the future and predict tomorrow's inventory levels
Product Segmentation
Understand what products are top sellers and which are standing in the way of your success
Smart Replenishment
Get supplier order proposals each day. Follow these recommendations and never run off stock again.
Supported
Integrations
Forget long and complicated onboarding. Simply connect VERITICO CLOUD to one of our many supported API connections.
Not found what you were looking for? Use our .csv connector to use almost any system.
WELCOME TO THE FUTURE OF LOGISTICS
Curious to see
VERITICO CLOUD
in action?
Request a demo call and one of our representatives will contact you shortly.