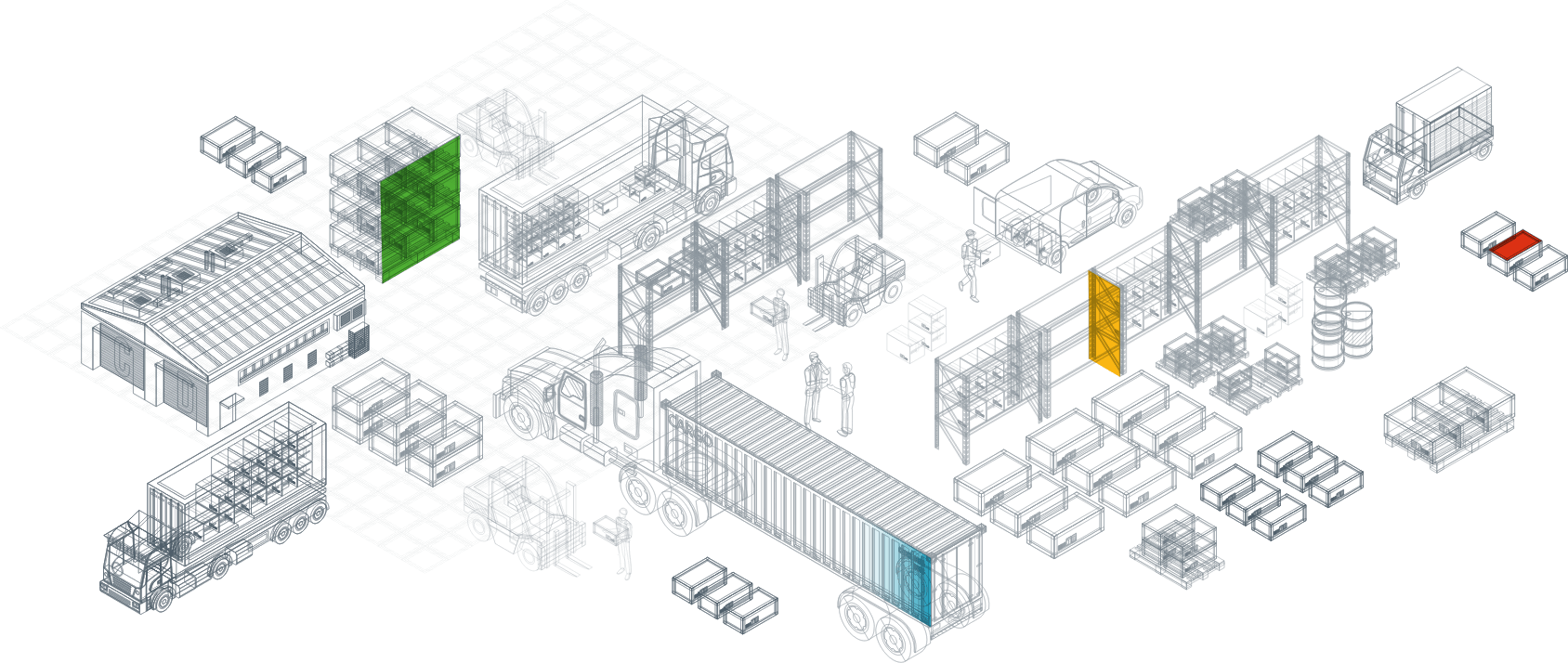 Connect the dots of your Supply Chain into
one single platform.
Price, portfolio, customer, inventories, supply routing, planning and execution are all interdependent items. Add our solutions and optimize your entire retail organization.

Inventory forecasting is the key to any large-scale
retail operation.
Let the state-of-the-art forecasting algorithms with cutting-edge accuracy guide your retail business. VERITICO STOCK combines mathematical methods with AI, deep learning, and neural networks. It helps with all the important stuff, such as automatic stockout detection, automatic seasonality, and fully integrated supplier workflows.
Demand Forecasting
STOCK helps you to analyze past sales to determine future demand. Each item in each warehouse or point of sale receives an individual forecast.


Inventory Management
Your past sales will get analyzed to determine optimal inventory holdings. Calculate your order proposals months in advance. Each item is forecast individually.
Replenishment
Forecasts calculate the perfect replenishment list to avoid stockouts and overstock simultaneously.

50%
time saved
on orders calculation