We Help To Develop Your Own Real-time Personalization Engine
We understand very well what it means to provide personalization as a service like a third party vendor, as well as we are well experienced in how we could be your valuable partner if you wanted to own the personalization tool and wanted to fully internalize the related skills and capabilities.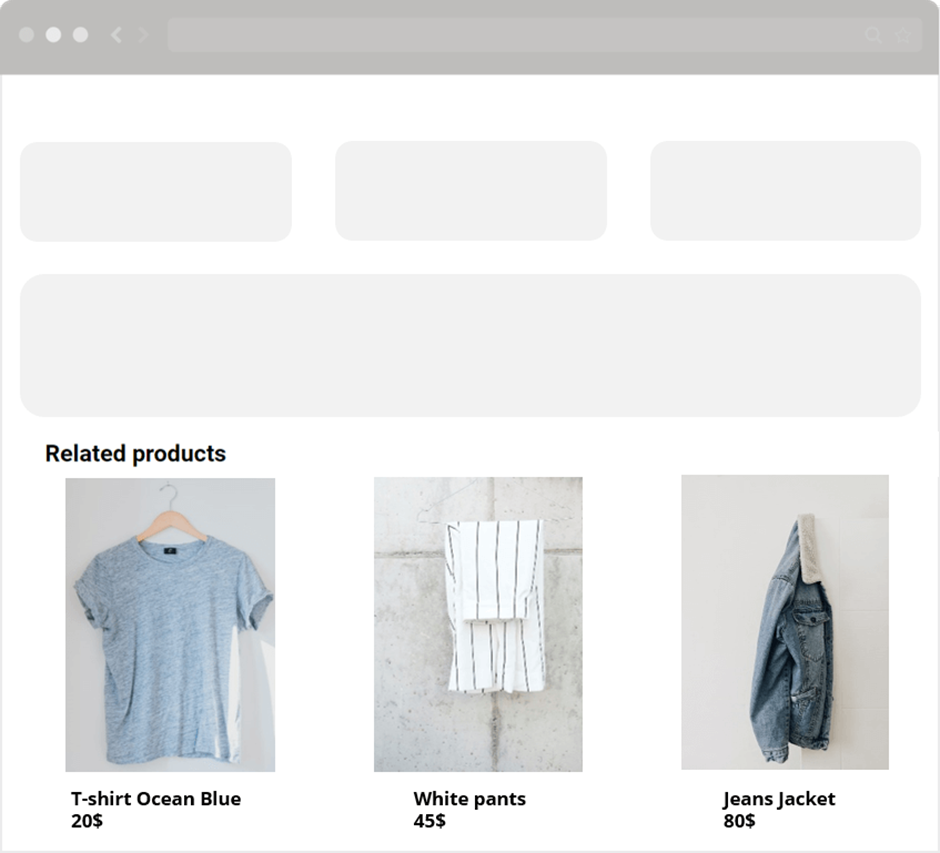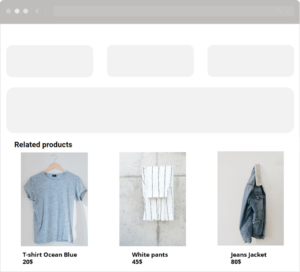 One Of The World's Most Valuable Resource Is Data
The intention to own the Real-time Personalization Engine to understand what is behind "the black-box machine learning modelling", and to be able to control how Machine Learning or AI is utilized on the customer data is a reasonable initiative.
We are pleased to help you to own a Real-time Personalization Engine. Our offering is very different from what the all-in-one technology providers or the smaller technology startup companies can offer. Our offering is a true alternative of a respective, smaller technology startup company's acquisition that owns such software, or of developing such software from scratch.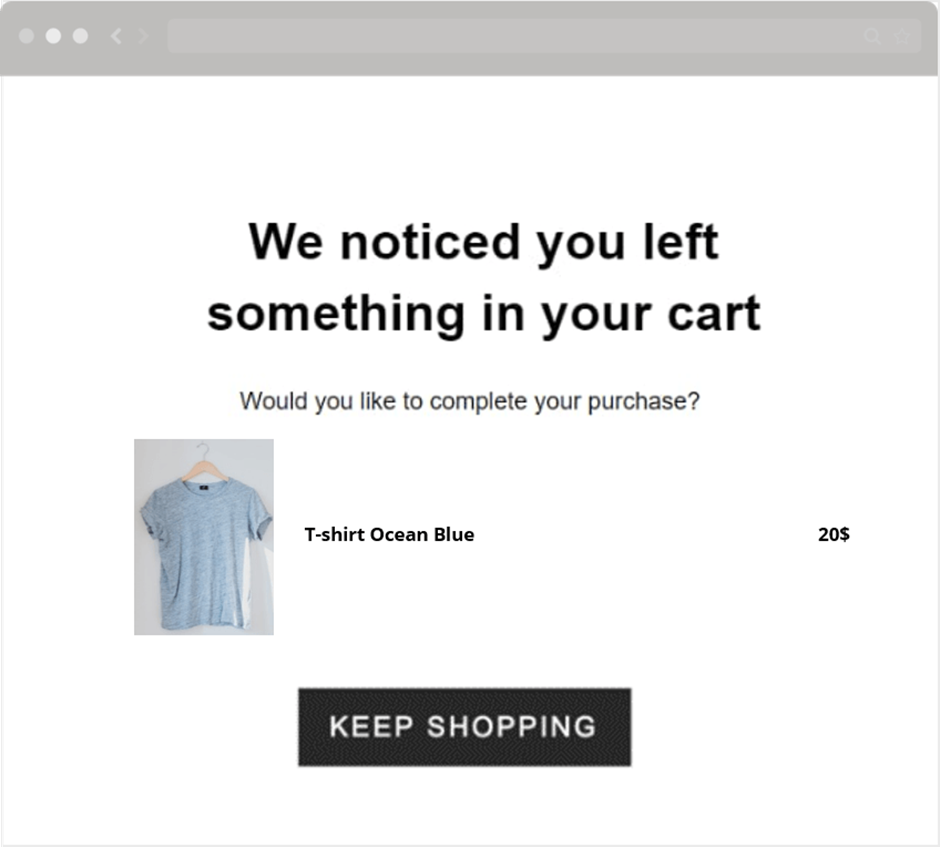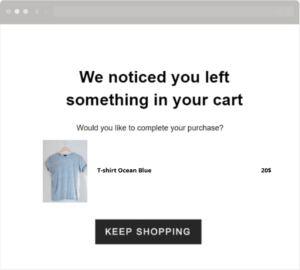 Our Working Process
We intend to build a long-term relationship in order to enable you to internalize all the personalization tools, skills and capabilities as your own assets and know-how. No pressure to buy the source code as long as you do not feel comfortable with internalization, it can be conveniently used in a SaaS setup until such a decision, as the solution is a true cloud agnostic application.
Relation with Logio:
In 2020, investors of Gravity B&M and investors of Logio signed a series of strategic partnership agreements for a joint go-to-market and set a path towards achieving synergy via shared resources under the MEDYO brand in the Real-time Personalization space. Logio's investors provided additional investment capital joining existing investors to further fuel the rapid growth.